Tag! You're all it!
« previous entry | next entry »
Jan. 22nd, 2008 | 11:14 pm
location: the lodge
mood: crazy
music: phil reading out loud

This is a mandate. Everyone must post a picture of yourself with a mustache drawn on your finger. Or I'm going to look pretty stupid.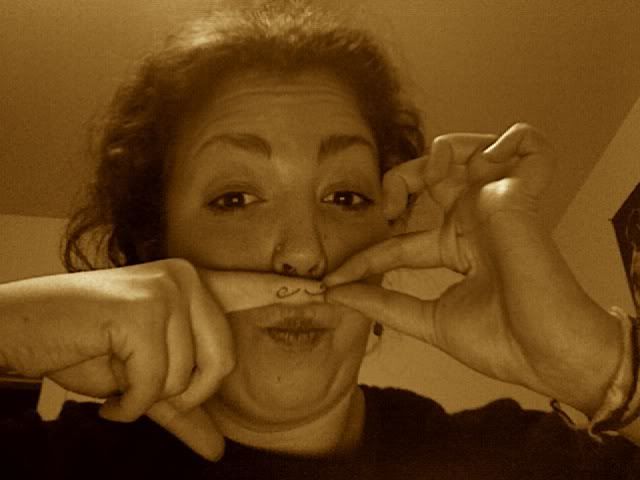 Comments {3}